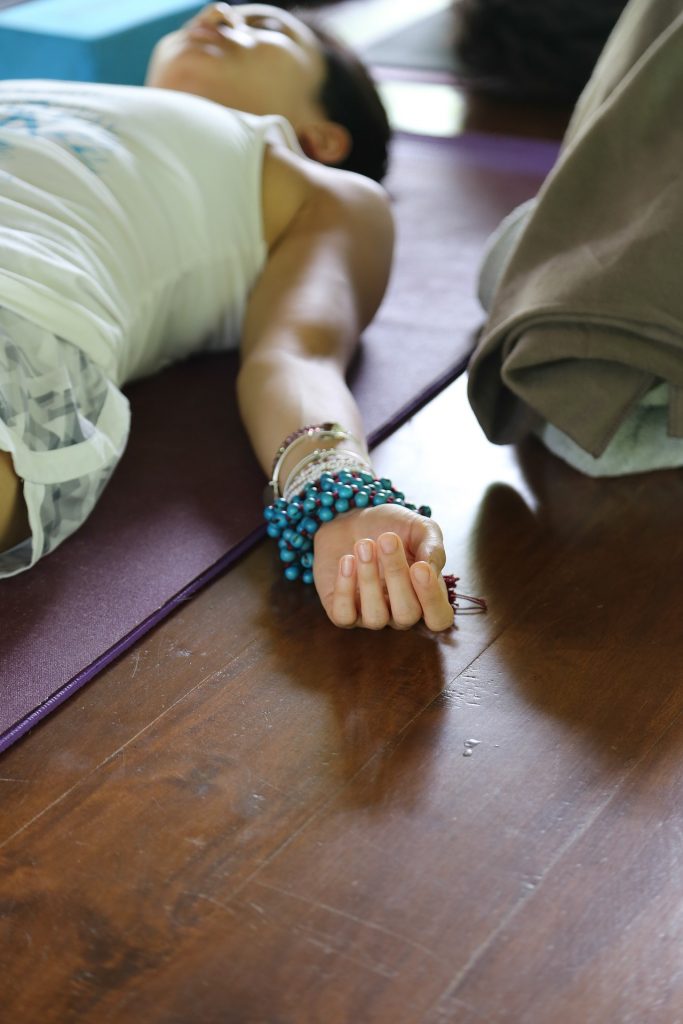 Enjoy a Mindfulness Wellbeing Retreat Day of nourishing, therapeutic, personalised yoga and mindfulness, suitable for beginners to advanced. Each day offers a different focus and theme, working well as stand-alone days or a cumulative way of developing your wellbeing.
Venue and Dates
Kettering Town Centre (free on-site parking)
Sundays 10.30am-4.30pm.
September

1st

2018
October 6th 2018
November 3rd 2018
What is a Retreat Day?
The retreat day will provide opportunities to explore yoga and mindfulness in ways that feel appropriate for you and your personal needs. Discover how to:
practice yoga and mindfulness safely and effectively
learn new skills or refresh your existing practice
reduce stress, anxiety, overwhelm, tension, burnout
improve energy, sleep, emotional and physical wellbeing, posture
develop a better relationship with food and technology
take some time out for yourself to improve your work/life balance.
bring a sense of fun enjoyment into your practice
practically and realistically bring yoga and mindfulness into our busy lives
What will I Learn?
The latest clinical research shows short moments of practice, many times throughout the day, are most the effective ways to change behaviour. We will work with accessible, easy to learn practices that you will be able to take away and use after the day. You will have access to audio files and trusted resources should you choose to develop your practice after the day.
Numbers are limited to ensure everyone has space to learn, ask questions and the opportunity to receive plenty of individual support on the day – in the service of you feeling confident in taking these skills away with you.
Cost
Cost of the day is £155 per person for the day. Contact Jacqui to find out more.