Mindfulness-Based Stress Reduction (MBSR) Courses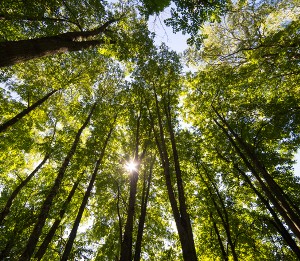 A growing body of international research consistently reports mindfulness courses as highly effective ways of dealing with stress, anxiety, emotional and physical issues. What is Mindfulness? Mindfulness is an effective way of developing mental skills to enable us to enjoy all areas of life more fully and deal with difficulties more easily.
Here is a clip short video to explain.
Mindfulness courses will support and guide you to learn simple, clinically proven, secular mindfulness skills to reduce stress and enable you to improve your attention, attitude and ability to cope with the inevitable ups and down of modern life. You will be introduced to accessible, non-dogmatic approaches that work and are suitable for anyone keen to improve their quality of life.
No prior experience of mindfulness courses or meditation are needed and you are welcome to sit on chairs to practise; you will not be expected to sit cross legged on the floor.
Mindfulness courses can be delivered for staff within the workplace, public workshops and individual tutition are available throughout the year.
Upcoming Events
| Type | Mindfulness-Based Stress Reduction (MBSR) |
| --- | --- |
| Duration | 8 weeks |
| Session Dates | February 2018: 1st/8th/15th/22nd; March 2018: 1st/8th/15th/22nd. |
| Session Times | 7pm – 9pm |
| Retreat Day | Sunday 18th March. Time: 10.30am – 4.30pm. (Please bring your own lunch.) |
| Location | The Business Exchange, Rockingham Road, Kettering, NN16 8JX. (Plenty of free on-site parking.) |
| Cost | £295 inclusive of all sessions, retreat day, materials and audio files. |
The Northamptonshire venue is situated in Kettering town centre – free parking available.
Advanced booking required. Place are limited.
Email jacqui@mindfulnessinsight.co.uk to book a place.