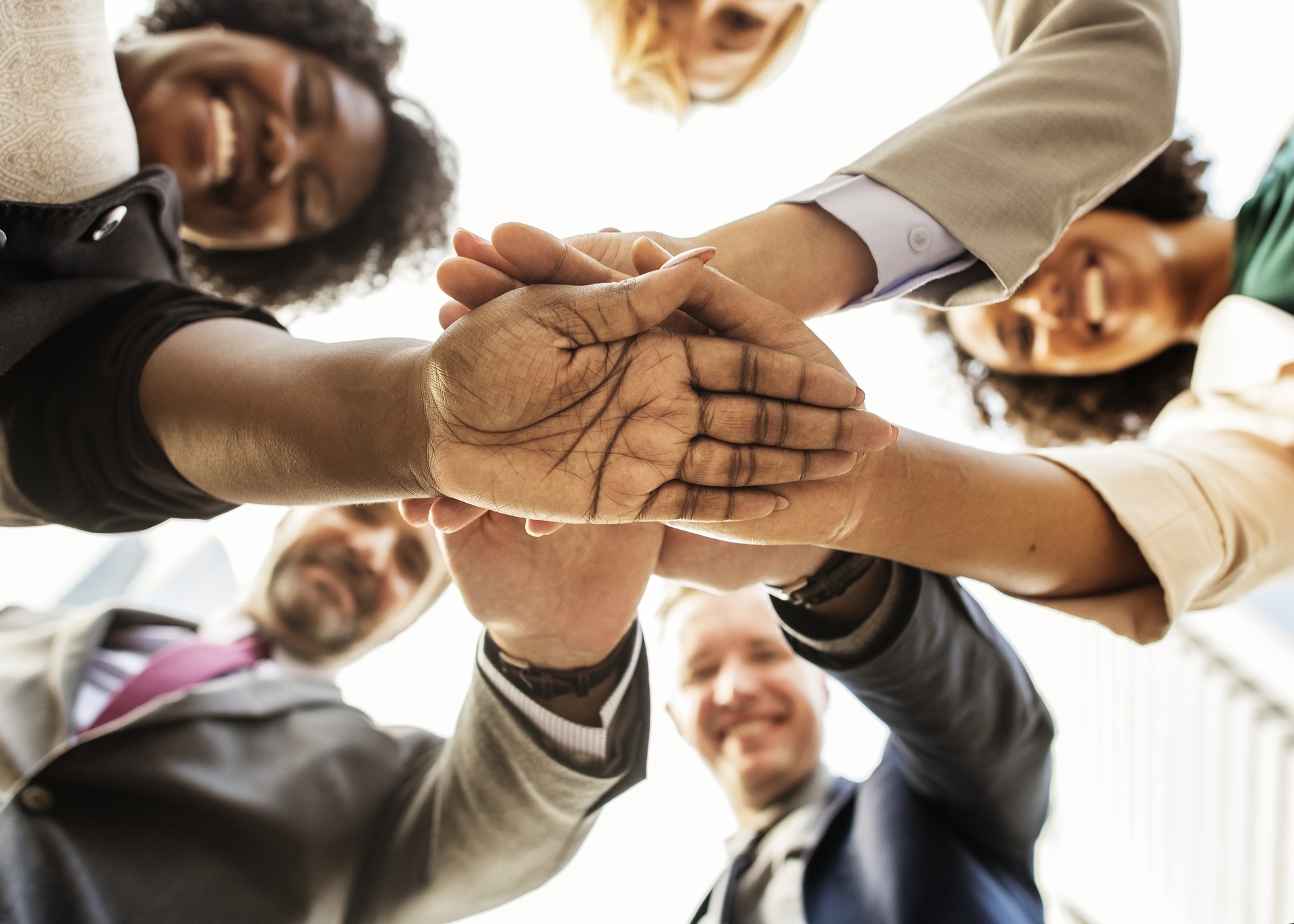 Bespoke Workplace Mindfulness Courses, Tasters and Workshops
A variety of bespoke workplace mindfulness training courses and workshops are available for individuals and small teams to large public, private and third sector organisations. All courses, workshops and ongoing programs are evidence-based and can combine digital app-based training with live in-house or online coaching and group support if desired to improve access and logistics for staff.
Jacqui Barnett is a fully qualified, insured and experienced mindfulness teacher with a wide range of training options to meet your specific needs and organisational culture.
Clients include public, private sector and third sector organisations, professional athletes and the general population. Jacqui is the mindfulness teacher for Understanding Modern Gov public and in-house Continual Professional Development training programmes.
Jacqui provides evidence-based mindfulness training to improve health, resilience and well-being and reduce unwanted behaviours, anxiety, burnout and emotional eating.
Options include:
Digital Therapeutics innovative daily programs delivered via a smartphone/tablet app that combines evidence-based neuroscience & mindfulness with live expert coaching, live groups and 24/7 closed community support. Jacqui trained directly with Judson Brewer at the Center for Mindfulness, UMASS to facilitate programs targeting Anxiety, Smoking Cessation and Overeating for individuals, organisations and workplace settings. Details and research here https://www.claritasmind.com
 Craving To Quit – fives times more effective than gold standard smoking cessation in clinical trials
 Unwinding Anxiety – users report a 50% reduction in anxiety
 Eat Right Now – studies report a 40% reduction in craving-related eating
Mindfulness-Based Stress Reduction (MBSR) and Mindfulness-Based Cognitive Therapy (MBCT), bespoke well-being courses and workshops.
Bespoke in-house or online training for groups and individuals options can be combined to include:
• Introduction to mindfulness workshops, taster sessions
• Evidence-Based Mindfulness programs combining daily smartphone programs, live online and in-house coaching.
• MBSR/MBCT gold standard 8-week courses
• Bespoke workplace mindfulness training
• Individual mindfulness coaching
Clients include:
• Kensington Palace
• Members of Parliament
• BBC1
• NHS
• The Tower of London
• GovNet
• Ricoh
• Weatherbys Finance
• Hampton Court Palace
• Satra
• St Andrews Healthcare
• Council for Voluntary Service
• Age UK
• ModernGov
• Simply Business Insurance Brokers
• Goodyear Dunlop Tyres UK Limited
• Professional Athletes
Jacqui adheres to the good practice guidelines for mindfulness teachers and is therefore listed in the National Mental Health Foundation Be Mindful directory and UK Network of Mindfulness Teachers.
For more information or an informal chat about training options contact Jacqui
Mindfulness-Based Stress Reduction (MBSR) Courses
Mindfulness is an evidence-based approach to improve health, well-being and resilience and reduce stress, anxiety and unwanted behaviours such as overeating.  What is Mindfulness? Mindfulness courses are effective ways of developing mental skills to enable us to enjoy all areas of life more fully and deal with difficulties more easily.
Here is a clip short video to explain.
Mindfulness courses will support and guide you to learn simple, clinically proven, secular mindfulness skills to reduce stress and enable you to improve your attention, attitude and ability to cope with the inevitable ups and downs of modern life. You will be introduced to accessible, non-dogmatic approaches that work and are suitable for anyone keen to improve their quality of life.
No prior experience of mindfulness courses or meditation are needed and you are welcome to sit on chairs to practice; you will not be expected to sit cross-legged on the floor.
Mindfulness courses can be delivered for staff within the workplace, public workshops and individual tuition are available throughout the year.
Upcoming Events
| Type | Mindfulness-Based Stress Reduction (MBSR) |
| --- | --- |
| Duration | 8 weeks |
| Session Dates | February 2019: 7th/14th/21st/28th; March 2019: 7th/14th/21st/28th |
| Session Times |  7pm – 9pm |
| Retreat Day | Sunday 17th March. Time: 10.30am – 4.30pm. (Please bring your own lunch.) |
| Location | The Business Exchange, Rockingham Road, Kettering, NN16 8JX. (Plenty of free on-site parking.) |
| Cost | £325 inclusive of all sessions, retreat day, materials and audio files. |
The Northamptonshire venue is situated in Kettering town centre – free parking available.
Advanced booking required. Places are limited.
Email jacqui@mindfulnessinsight.co.uk to book a place.