About Jacqui Barnett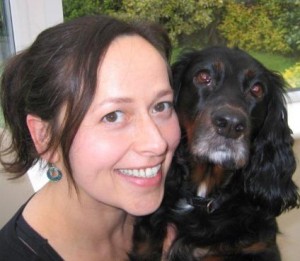 Jacqui Barnett is an experienced mindfulness practitioner of 20 years and a professional mindfulness teacher. She is currently completing a Master's degree in Mindfulness-Based Approaches at Bangor University.
Jacqui adheres to the good practice guidelines for mindfulness teachers and is therefore listed in the national Mental Health Foundation Be Mindful directory and UK Network of Mindfulness Teachers.
Jacqui teaches:
Mindfulness-Based Stress Reduction (MBSR) 8 week courses
Introduction to mindfulness training and workshops
Bespoke workplace mindfulness programmes
Day retreats
Individual mindfulness coaching.
All training provided also includes elements of Mindfulness Based Cognitive Therapy (MBCT).
Clients include public, private sector and third sector organisations, professional athletes and the general population. Jacqui is the mindfulness teacher for Understanding Modern Gov public and in-house training programmes.
With a professional background in therapy and healthcare, Jacqui specialised in working with clients who were overcoming the physical and emotional trauma of paralysing spinal injuries before moving into community development. In community development she co-ordinated sports, leisure and healthy living initiatives within multi-agency projects.
Jacqui has a keen interest in how somatic psychology and mindfulness-based interventions can effectively process stress, trauma and anxiety.  Alongside her private practice, Jacqui became a volunteer therapist within a charitable Trauma Centre for 5 years after receiving specialised training in working with people experiencing post-traumatic stress disorder.
For the last 8 years, Jacqui has focused on responding to the growing interest and demand for group and individual tuition in mindfulness. This work has targeted stress reduction and wellbeing improvements for members of the general public and for professionals working within public, private and third sector organisations. She also continues to work with professional athletes from a variety of sporting disciplines, using mindfulness to refine and enhance clients' physical, mental and emotional performance.