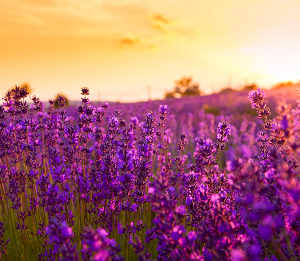 Mindfulness-Based Stress Reduction (MBSR)
The MBSR 8-week course is a widely accepted and scientifically approved gold- standard program. This course will support participants in developing a personal mindfulness practice to improve overall wellbeing and resilience while reducing difficulties such as stress, anxiety and burnout.
This course is suitable for complete beginners to advanced practitioners.